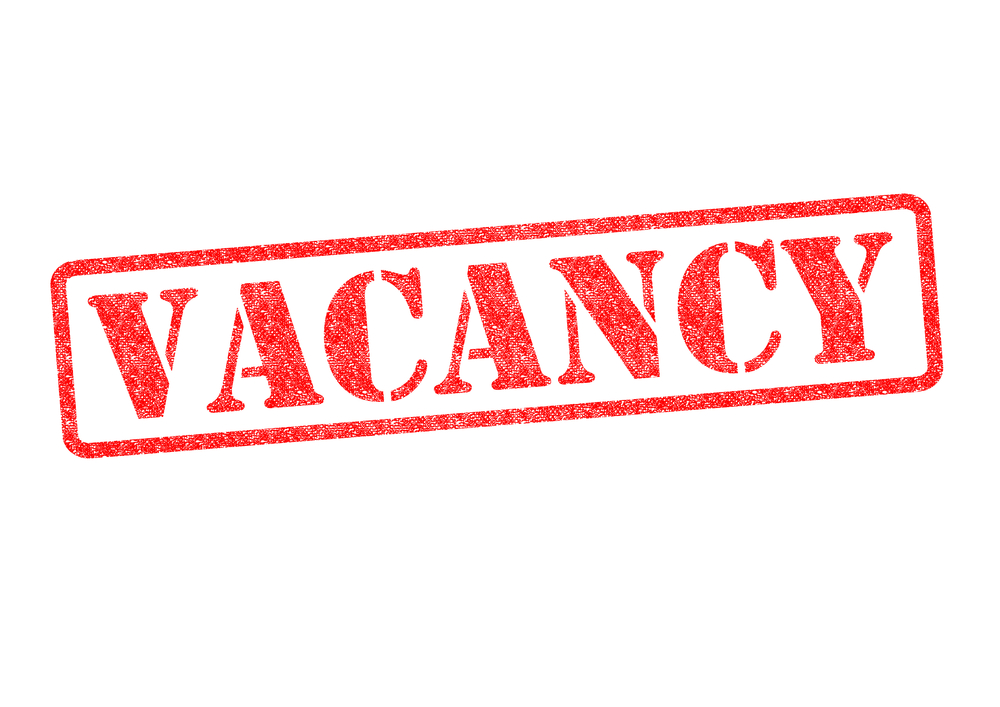 It goes on they say,
but for some, it says,
If not forever, a little span astray, 
Life, after all, is not a thing to play.
But the wind playing with the hair,
Slipping from under the feet,
Lifting desires to a grand height,
Giving the soul, the strength to dare,
When goes away, leaves a vacancy.
Standing by the front door,
I wonder why it is so?
Gazing at the downpour,
I try to whisper something to myself low.
While the notorious wind,
Makes the falling rain move,
As a curtain of nature around,
Its serene, mystic cove;
The drops of water crawling down,
The eyes closed to envisage something,
Dear and essential to my being,
Amidst nature's pageant,
Showers of embrace unseen,
Have something extreme,
Which though beautiful, is quaint,
Deep inside the heart, leaves a vacancy.
When the earth changes its dress,
From bright to an azure blue,
Studded with brilliant diamonds,
And a remarkable, pearl-moon too,
Darkness chats with me,
Like a friend far away,
Calling out for company,
Which i wish i could give away.
Hope pierces through,
The colossal black of the night's texture,
Unveiling a beauty so sombre,
That it strikingly imparts, a vacancy.
God opens a window,
From which shines a light aureate,
Illuminating the stage of show,
Where drops of gold lay on leaves at rest,
As if sprinkled magically by a morning-fairy,
Birds chirp in a perfect symphony,
Like the performers of an opera,
But there's no ticket to their lovely melody,
Sweetly diminishing the world to a palais.
Longing hits the soul wherein,
Sways to and fro, a vacancy.
It's just me all alone,
And overhead, the citrine sun,
Deserted paths and memories,
Not yet forlorn,
Enshrined within are sweet times,
That repeatedly tread through the garden of mind,
Eagerness to meet my desires,
Which I try but can't find.
The ways and turns all,
Suddenly come alive speaking,
To subdue my sense of feeling,
Hopeful and desolate alike,
But there still is a vacancy.
I know somewhere the reason why,
There's loneliness among the crowds.
Taking me to some land of fantasy,
There's silence that speaks loud.
And there's just no way out,
I don't wish for one either because,
My loneliness walks with me,
In all times of distress,
Not since there is no one,
But because there's always someone with me,
The companion of my vacancy.